Description
We recommend Elegant Theme :

Aries Version 1.5.2 – 9 August 2013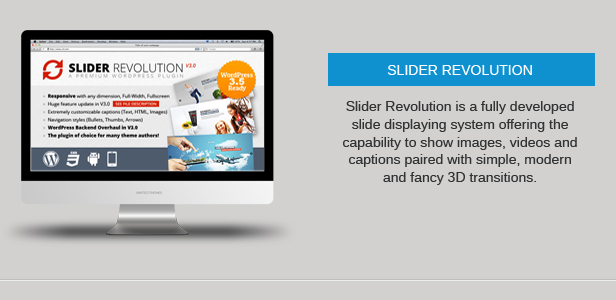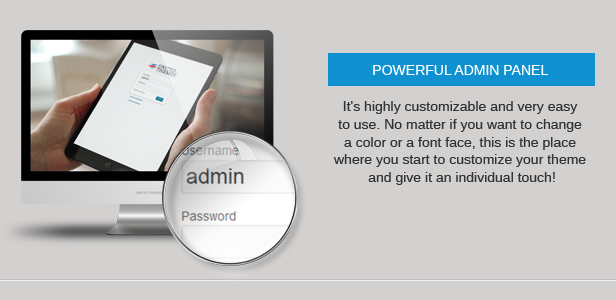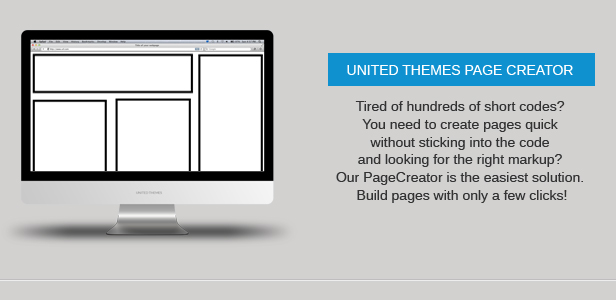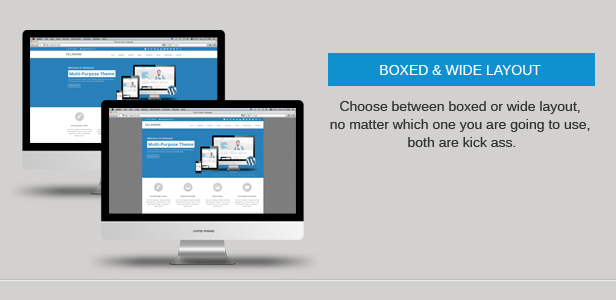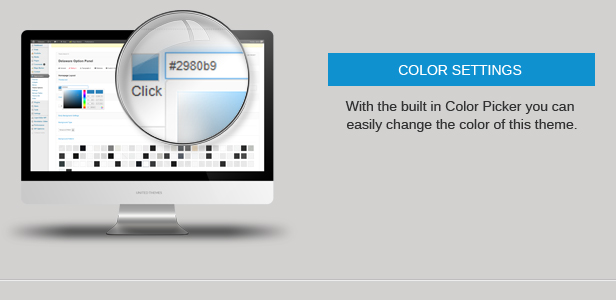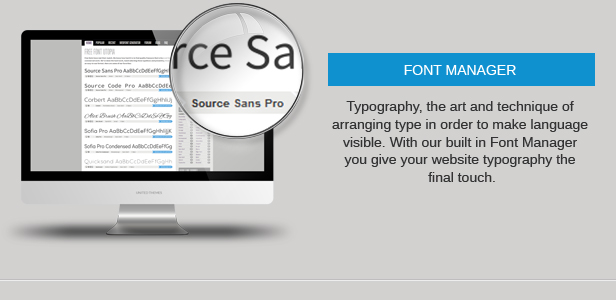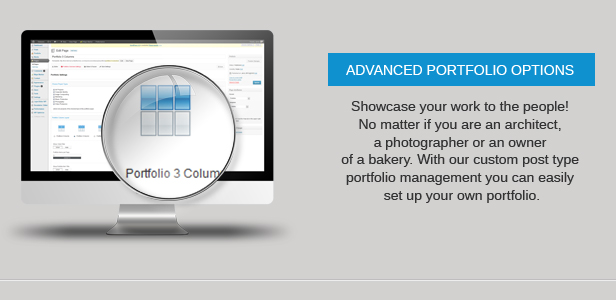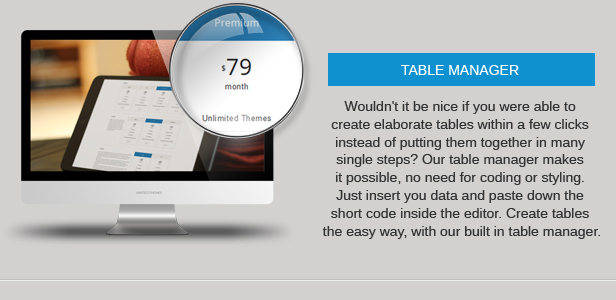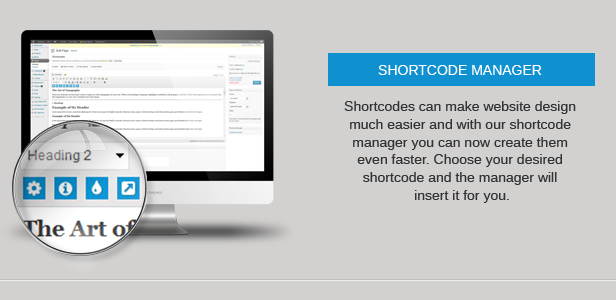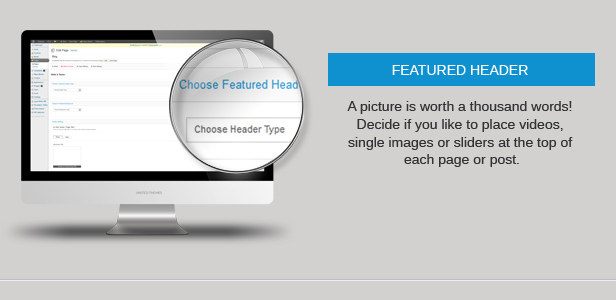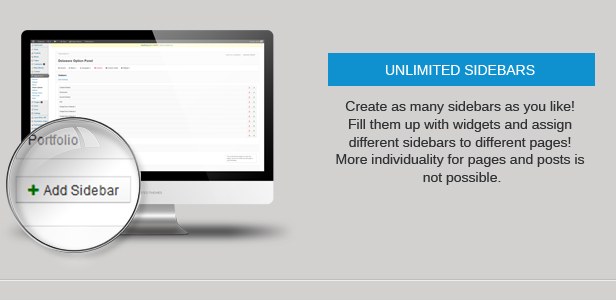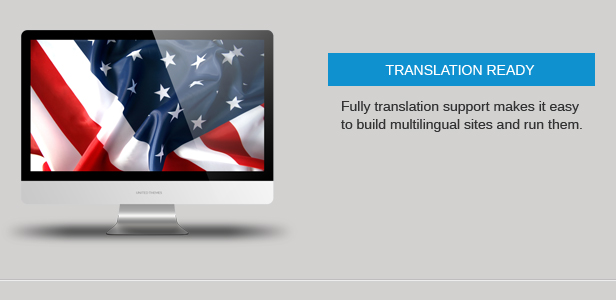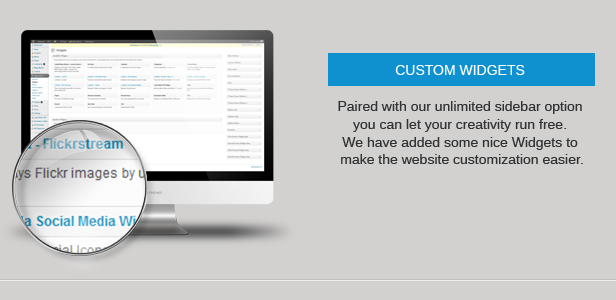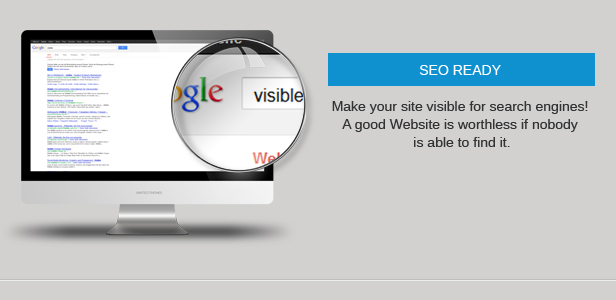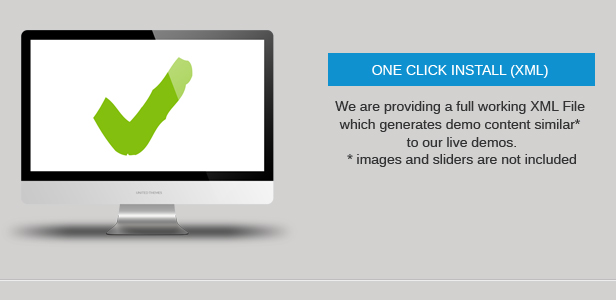 Aries is fully translation ready!
Drag & Drop Page Builder
XML Included
5 Sliders

Revolution Slider
Moover Slider
Camera Slider
Flexi Slider
Supersized Slider

Lambda Slider Manager
Unlimited Number of Sliders
4 Custom Featured Header
Simple Custom Contact Form Builder
Sidebar Builder
Logo Uploader
Shortcode Generator
50+ Shortcodes
Boxed & Full Width Layout
200+ Google Fonts
184 Custom Backgrounds INCLUDED!
19 Uniquely Beautiful Skins
Unlimited Color
Widget Ready
7 Custom Widgets

Lambda Like Post
Lambda Recent Post
Lambda Twitter
Lambda Flickr
Lambda Video
Lambda Comments
Lambda Contact

Filterable Portfolio

2 Columns
3 Columns
4 Columns

Buttonset with 140 Optional Icons!
Pricing Table
Footer 1 – 4 Columns
7 Templates

Active Page Creator
Archiv Template
Dynamic Contact Form Tempalte
Team Template
Faq Template
Testimonial Template
Portfolio Template

Post Format Ready

Self Hosted Audio Post
Self Hosted Video, Vimeo & YouTube Post
Soundcloud Post
Image Post
Blockquote Post
Link Post
Aside Post
Gallery Post

Lambda Built-in Like Post Buttons
Fully Responsive
HTML 5 Ready
SEO Ready



Most Images are purchaseable at http://www.fotolia.com
If you have further Question, please do not hesitate to contact us!
Thank you!


Version 1.5.2
-- fixed an issue with shortcode generator

Version 1.5.1 
-- update to Revolution Slider
-- added WP3.6 compatibility

Version 1.5
-- update to revolution slider
-- added new Twitter Widget to download package

Version 1.4
-- fixed an issue with WP3.5 Gallery
-- fixed an issue with password protected pages
-- update to revolution slider

Version 1.3
- added Revolution Slider
- added lightbox to WP Standard Gallery
- added child theme
- added WPML Support
- fixed an issue with camera caption display
- fixed an issue with WordPress Gallery
- fixed an issue with list styling in faq and team template
- fixed an issue with unwanted paragraphs on some templates

Aries Hotfix
- fixed an issue with portfolio filter on fire fox 16.0.1

Version 1.2
- Important Update for user who are experiencing "Image does not exist" Issues
- added Ultimate Seo Plugin Support

Version 1.1.2
- added client template
- Update to Moover Slider
- Fixes for latest Webkit engines (Chrome and Safari)
- Minor bug fixes
- Integrated option to reload slider in inactive browser tab
- Fixed an Issue with IE8 Image displaying
- update to hover effects (1 pixel FF bug)

Version 1.1.1
- Update to Moover Slider
- New option to automatically stop slider on last slide -
- Minor fixes 
- Fixed bug with preloader in Internet Explorer 8 and below -
- New pre-loader image 
- Update to Pagebuilder

Version 1.1
- fixed an issue with the ShortCode Generator / Tabs and Toggles
- visual update to Tiny MCE Popups
- fixed Page Creator TinyMCE Encoding / Decoding issue
- added [p] and [br] shortcode
- Portfoliofilter is now sortable
- Portfoliofilter is now hideable
- fixed an Issue with the sidebar
- removed slide up effect and replaced it with fade
- testimonials are now deleteable
- fixed layout issue with portfolio at startpage
- fixed layout issue with the team template
- added one new templates: verticaltabs
- overworked Settings Theme Option Panel

Version 1.0.3 
- fixed an Issue Theme Option Panel

Version 1.0.2
- fixed a small issue with the service columns

Version 1.0.1
- fixed an issue with Portfolio Filter

Version 1.0 
- initial version

We recommend Elegant Theme :